Most Innovative Construction Startup of India
From the last 3 years, we, headquartered in RAIPUR, have been constructing some of the best and unique buildings, bungalows, modular kitchen, designs in various cities in CHHATTISGARH. With our experience, we have found the key to meet the owner's desire and expectation. Time to time we also provide necessary designs to the clients to understand the work culture. Our experienced team of architects, Engineers, and Interior designers are dedicatedly and proactively measures the requirement of the clients and brings down on the papers. Our Designs are exclusive and completely fresh in this ground also we try to make our clients, very relaxed with their requirements and needs. With the ease of understanding, we deliver exactly what the client wants.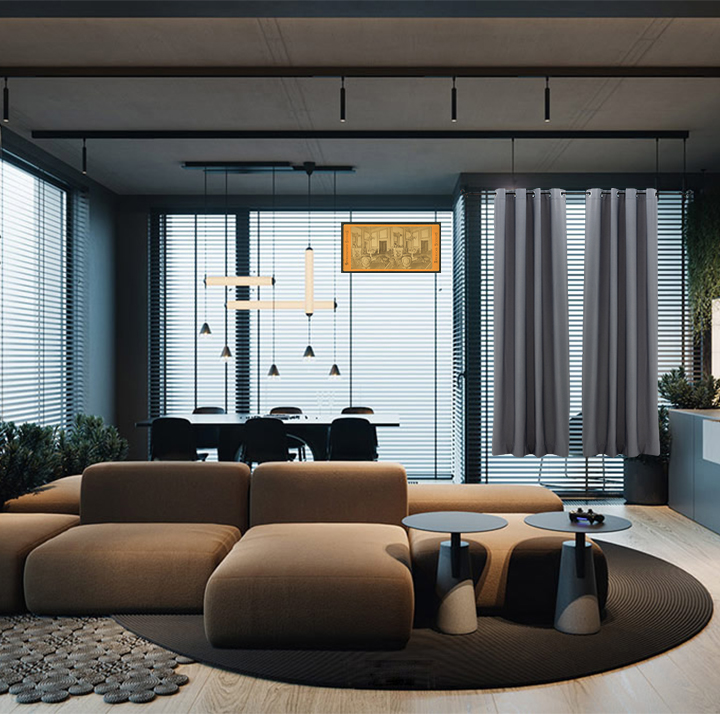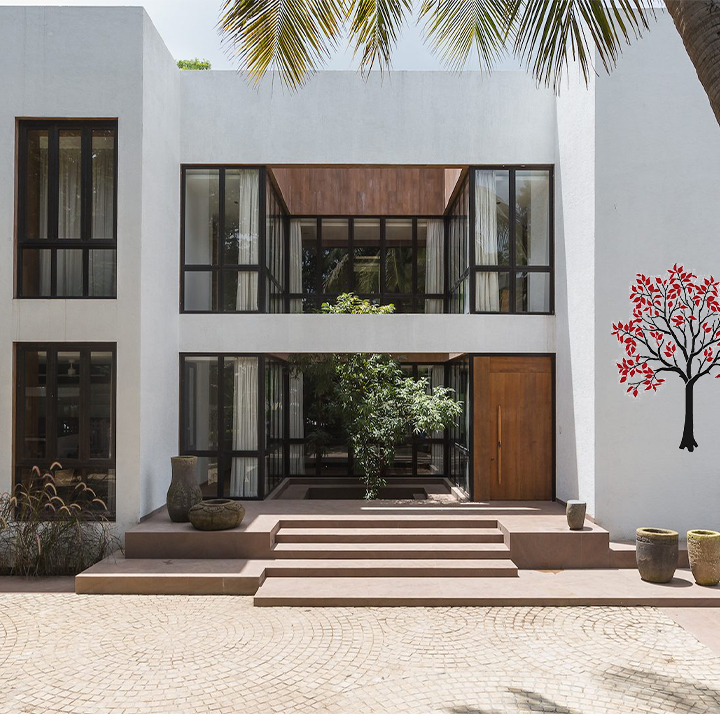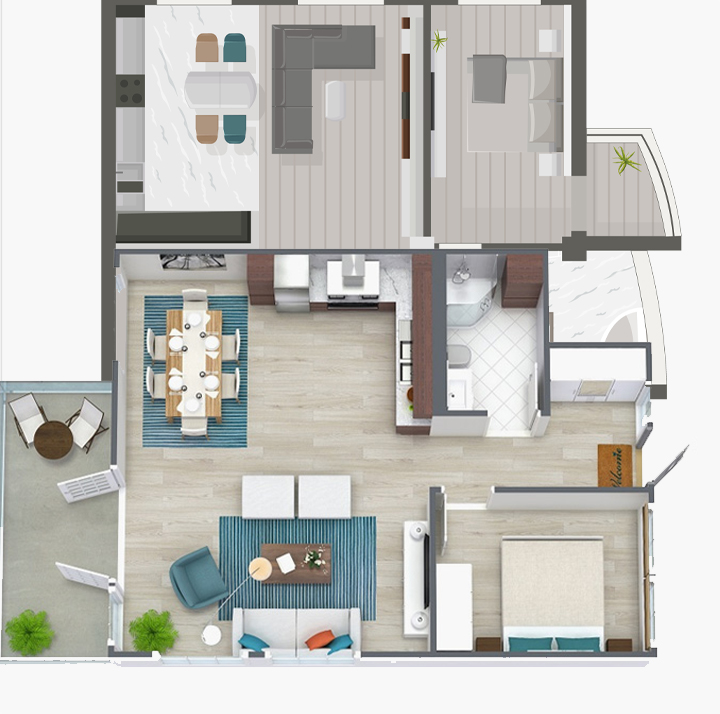 Happy Clients
More Than 200 + Happy Clients
Designed
More than 300+ designs done
Customers
More than 200 + Happy Customers
Area
We have designed more than 50,00,000.00 (50 Lac) Sq. Ft.
Constructed
We have constructed /running projects of 3 lac Sq Ft.
Satisfaction
Over 80% of our customers are satisfied with us
Awards
Best 3 Startup by CG government
Recognition
Got recognition by Odisha, Andhra Pradesh, Rajasthan, Gujrat, and Startup India.