Augmented Reality in Construction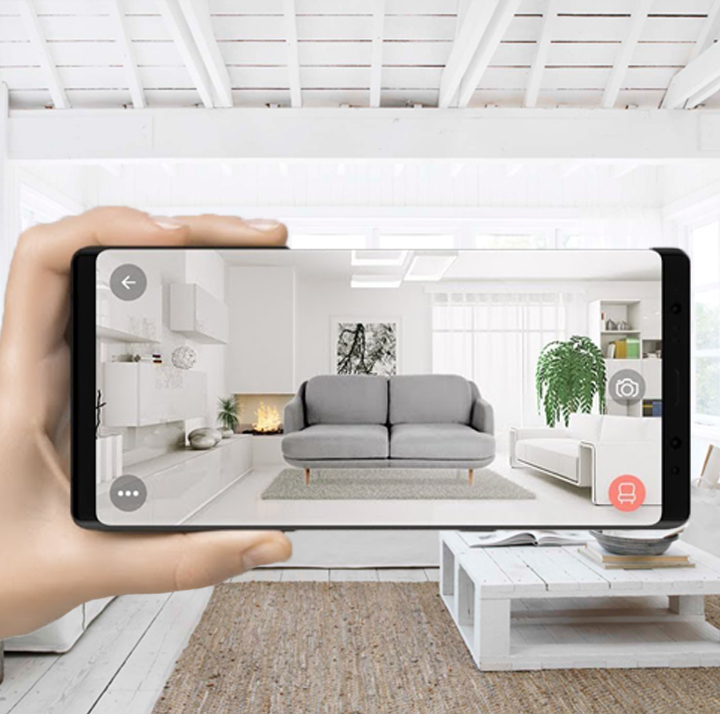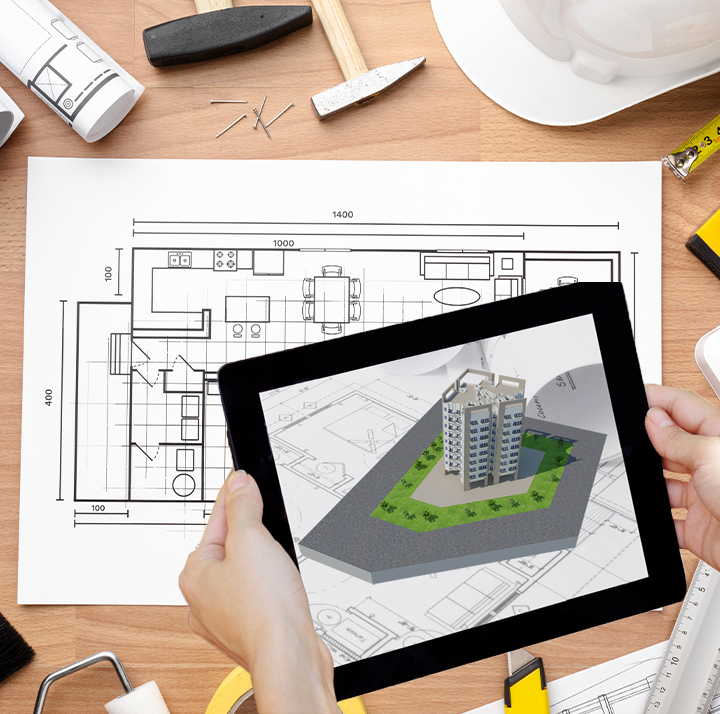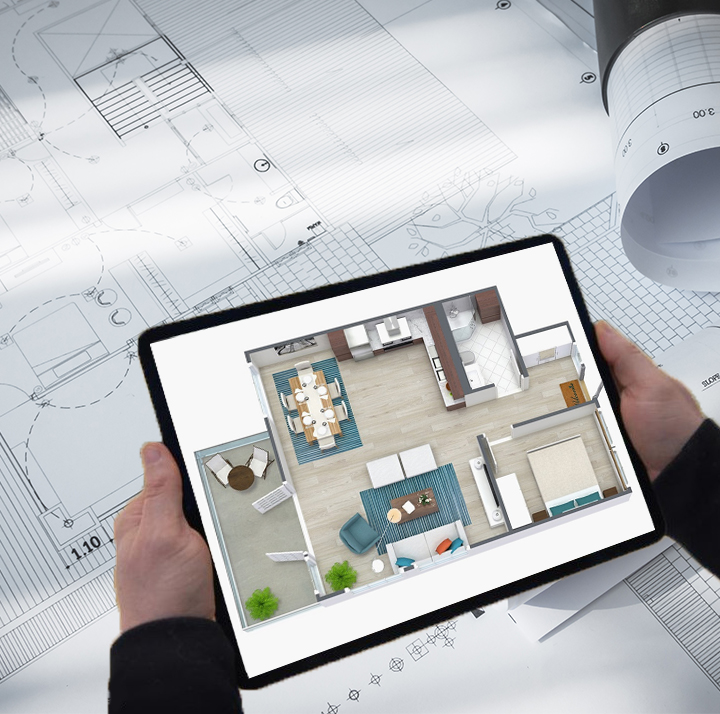 Augmented Reality in Architecture and Designing.
An interactive tool that gives the experience of a real-world environment where you can design on your own. This is enhanced by computer-generated perpetual information. A new dimension over designing, place anything according to yourself which gives you a better view of your room, home or office or anything else.
With the help of your mobile and tablet device, you can see the actual design, colors, dimensions. Augmented reality benefits the entire construction team: engineers, designers, architects, project managers, and service providers.