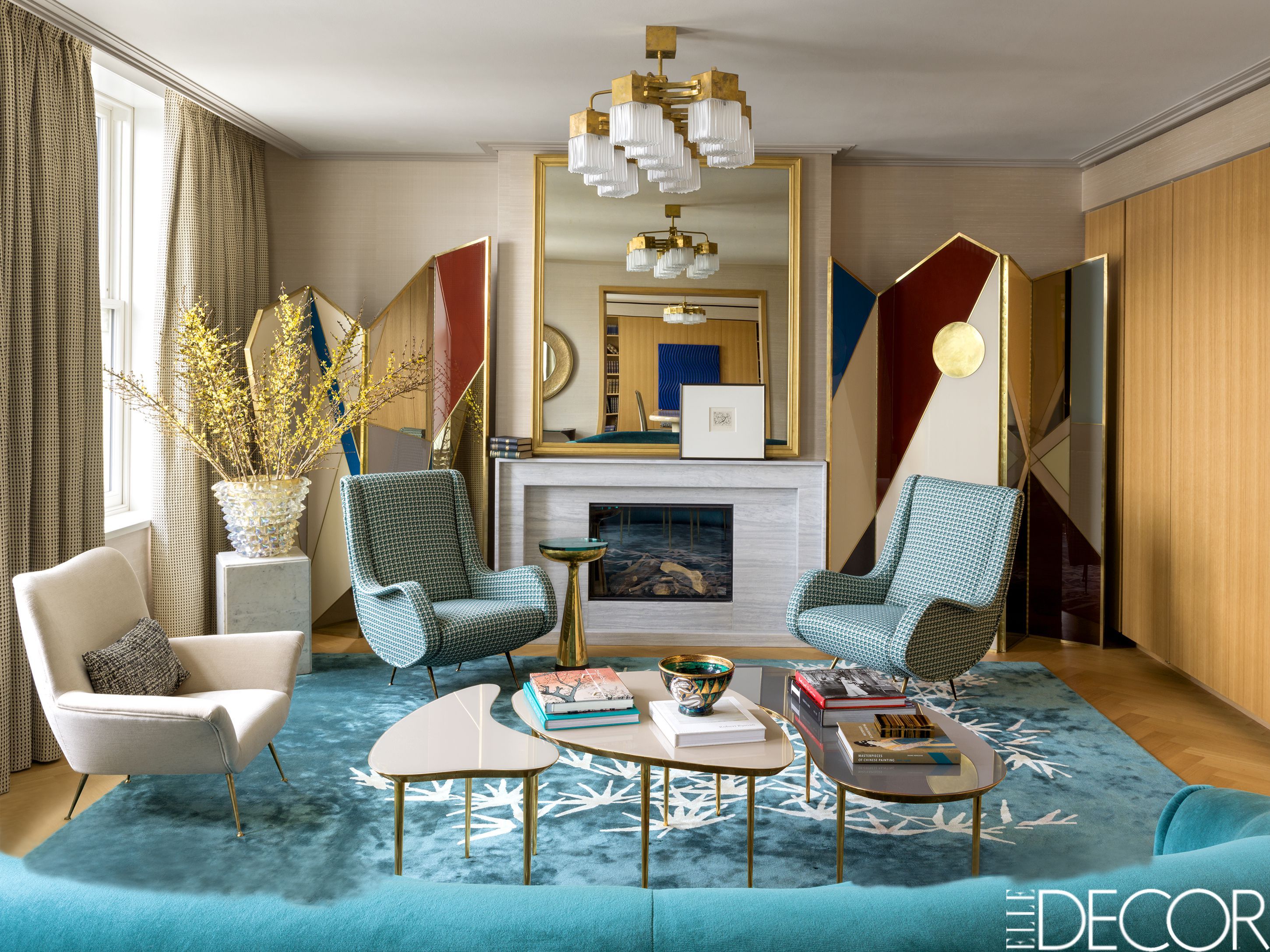 interior decoration
INTERIOR DECORATION
1. MODERN
Modern is a broad design term that typically refers to a home with clean, crisp lines, a simple colour palette and the use of materials that can include metal, glass and steel.
2. CONTEMPORARY
Modern and contemporary are two styles frequently used interchangeably.
Contemporary is different from modern because it describes design based on the here and now.
Contemporary, is more fluid and can represent a sense of currency with less adherence to one particular style.
For example, contemporary style may include curving lines
3. MINIMALIST
The minimalist concept is one that's popular here in Australia.
It takes notions of modern design and simplifies them further.
Colour palettes are neutral and airy; furnishings are simple and streamlined, and nothing is excessive or flamboyant in accessories or décor.
4. INDUSTRIAL
Industrial style as the name implies, draws inspiration from a warehouse or an urban loft.
Think high ceilings, old timber and dangling metal light fixtures with sparse functional furniture.
5. MID-CENTURY MODERN
Mid-century modern is a throwback to the design style of the mid-1900s—primarily the 1950s and 60s. There's a retro nostalgia present in Mid-Century Modern Design, and also some elements of minimalism.
6. TRADITIONAL
Traditional design style offers classic details, sumptuous furnishings, and an abundance of accessories. It is rooted in European sensibilities.
Traditional homes often feature dark, finished wood, rich colour palettes, and a variety of textures and curved lines.
Furnishings have elaborate and ornate details and fabrics, like velvet, silk and brocade, which may include a variety of patterns and textures.
There's depth, layering and dimensionality within most traditional designs.
There's depth, layering and dimensionality within most traditional designs.

Easy Nirman

Construction was Never Easy Before Us