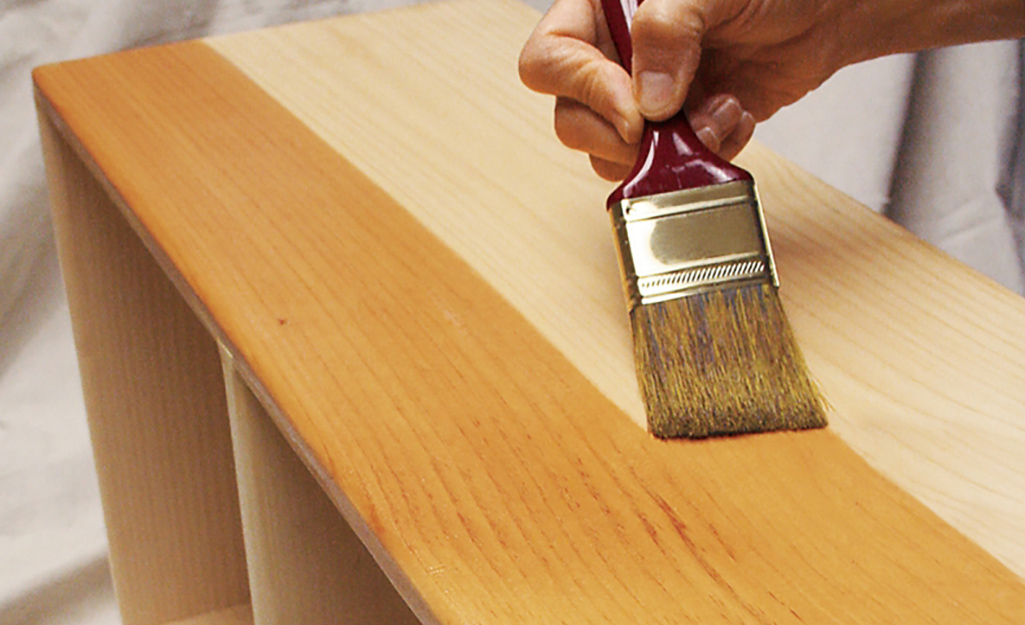 Use of different Types of Wood Polishes
Use of different types of Wood Polishes
Wood is a very versatile material and is used for many purposes in construction which include, interior (Doors, shelves, etc.), architecture (Foundation, walls, flooring, etc.), and other miscellaneous items (decorations, tools, etc.)
But wood is susceptible to withering if it isn't maintained properly.
Hence, wooden polishes or finishes are used to protect it from moisture and make its appearance richer and deeper.
That being said if you have doubts about the different kinds of polishes and their uses, well you have come to the right place.
In this article, we are going to discuss different kinds of wood polish and their uses.
These finishes come in different forms –
Dye: Dyes change the color of the surface that it is used upon.
These wood polishes can be both, oil-based and water-based and they protect interior wooden surfaces.
Thus, it is important to use dye and it is equally important to know the right kind of dye to use in the right situation and conditions.
Oil polish
These polishes are very aesthetically pleasing and improve the appearance of unfurnished wood.
Timber has natural oils that dry out eventually and oil polishes help keep the grains of wood nourished.
These finishes are good for both internal and external use in construction.
Varnish
The varnish is composed of oil, solvents, and resins.
This polish is transparent and offers good UV protection.
One drawback is that these finishes dry out slowly.
So one should keep that in mind before using this and thus plan accordingly.
They are best used for the kind of wood you want to showcase the texture of.
So if you want a raw and real feel wood then go for it.
If you aren't a fan of the natural texture of the wood then you can go applying it on dye and providing extra protection to the wooden article in question.
Application of this polish upon dye is preferred more.
Shellac
This is a natural wax finish that is produced from a particular kind of bug that thrives on trees.
Mostly, this wax mixed with an alcohol solvent is used as polish as it gives better consistency.
Shellac is available in different variety of colors.
It is easy to apply and dries quickly.
It gives a beautiful glossy finish to the wood.
So if you want a glossy finish, you know which polish to go for.
Lacquers
These are thin solvent-based finishes and are comparatively thinner than other finishes. They are usually applied by spraying.
These dry fast.
This polish provides grain nourishment and brings out the natural beauty of the wood. The finish acquired by this type of polish is glossy.
So if you want to bring out the natural beauty of the wood but also want the wood to be glossy, well this is the polish you should opt for.
Water-based polish
Water-based polish provides a clean and clear finish and is rather odorless when compared to its oil-based counterpart.
This polish is thin in consistency and thus, dries out very easily.
They give a natural appearance to the wood.
These finishes are very flexible to work with and adhere to any surface.
French polish
This polish has been in use since the 19th century and is among the oldest wood polishes.
It is a classic technique of wood polish.
It is a mixture of Shellac and alcohol.
A rubbing pad lubricated with oil is used for its application.
A glossy finish is produced with the help of this polish.
wooden polishes or finishes are used to protect it from moisture and make its appearance richer and deeper

Easy Nirman

Construction was Never Easy Before Us