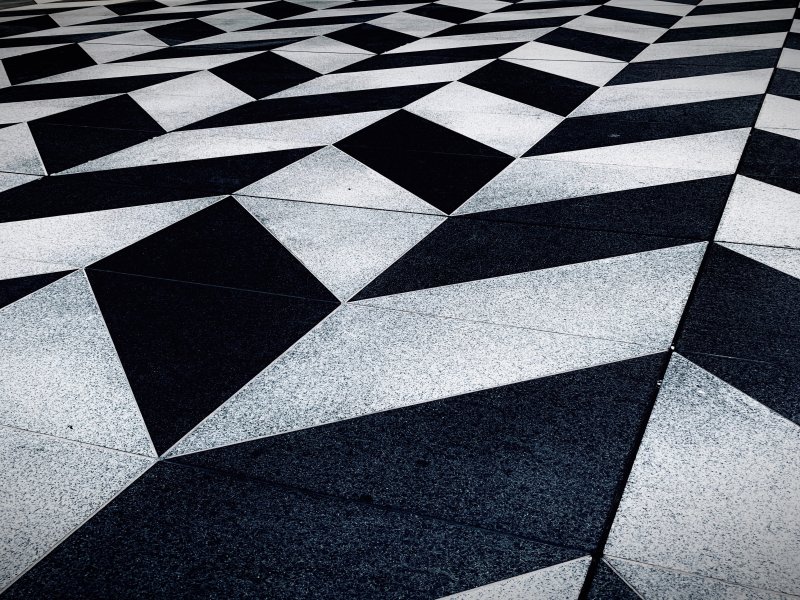 Which flooring or tiles is good for Parking area?
Which flooring or tiles is good for the Parking area?
The parking area is a very important indication of the kind of person one is.
It is what the visitors first see and form an opinion of the kind of space.
Also, the parking area flooring should be such that there is no danger of tire marks marring the surface, it should be strong enough to take the load of your vehicles and visitors' vehicles.
Moreover, you need to be careful about the tiles you are choosing because they should blend well with the theme you have going on.
You can choose a style that suits the landscaping of your project.
Also choosing the style will depend on your taste and liking.
If you are a creative person and want a vibrant parking area, then you go for Mosaic tiles.
They are available in several patterns and styles and you can select the one which you are the most comfortable with.
You can choose different colors and create your patterns.
You can go for contrast or complementary colors.
Selecting or coming up with your design would be a very fun experience and you can make your parking space look super cool with the use of mosaic tiles.
You can also opt for digital glazed vitrified tiles.
They come in many styles and colors and textures.
They have a nice finishing and give a smooth look to space.
One can also opt for natural stone.
They give a classic look to space and they are easy to maintain also once installed. Natural stone flooring has very good strength.
If elegance is your main concern you can always choose marble flooring, one can rarely go wrong with this flooring.
Be careful though, if you end up choosing white marble flooring, then you would have to be proactive about its maintenance and appearance.
There are different types of colors, textures, and types available in natural stone.
One can also opt for the veneer flooring.
In veneers, there is a thin layer that comes on the top of an artificial flooring.
They look like natural stone but are not as strong as natural stone.
To lend a rustic look to your parking space, you can also use tiles that have wood finishing.
These are manufactured to look like wood.
One can also opt for a designer concrete floor.
Concrete has very good strength and thus would be a good material.
It is very easy to maintain. With proper finishing, you can make your concrete floor look like marble or you can use colored pigment and have a colored concrete floor.
Colored concrete is in trend these days.
One advantage of using this flooring is that you can choose any color and pattern that you want and have concrete finishing as per your design.
There is virtually no end to what you can choose with this flooring.
If the parking space is open then you might want to use grass pavers.
This way you can have parking in the open and utilize that space for greenery also.
It would also help in controlling the microclimate of the space.
These are some common types of flooring that are best suited for parking spaces.
The parking area is a very important indication of the kind of person one is.

Easy Nirman

Construction was Never Easy Before Us